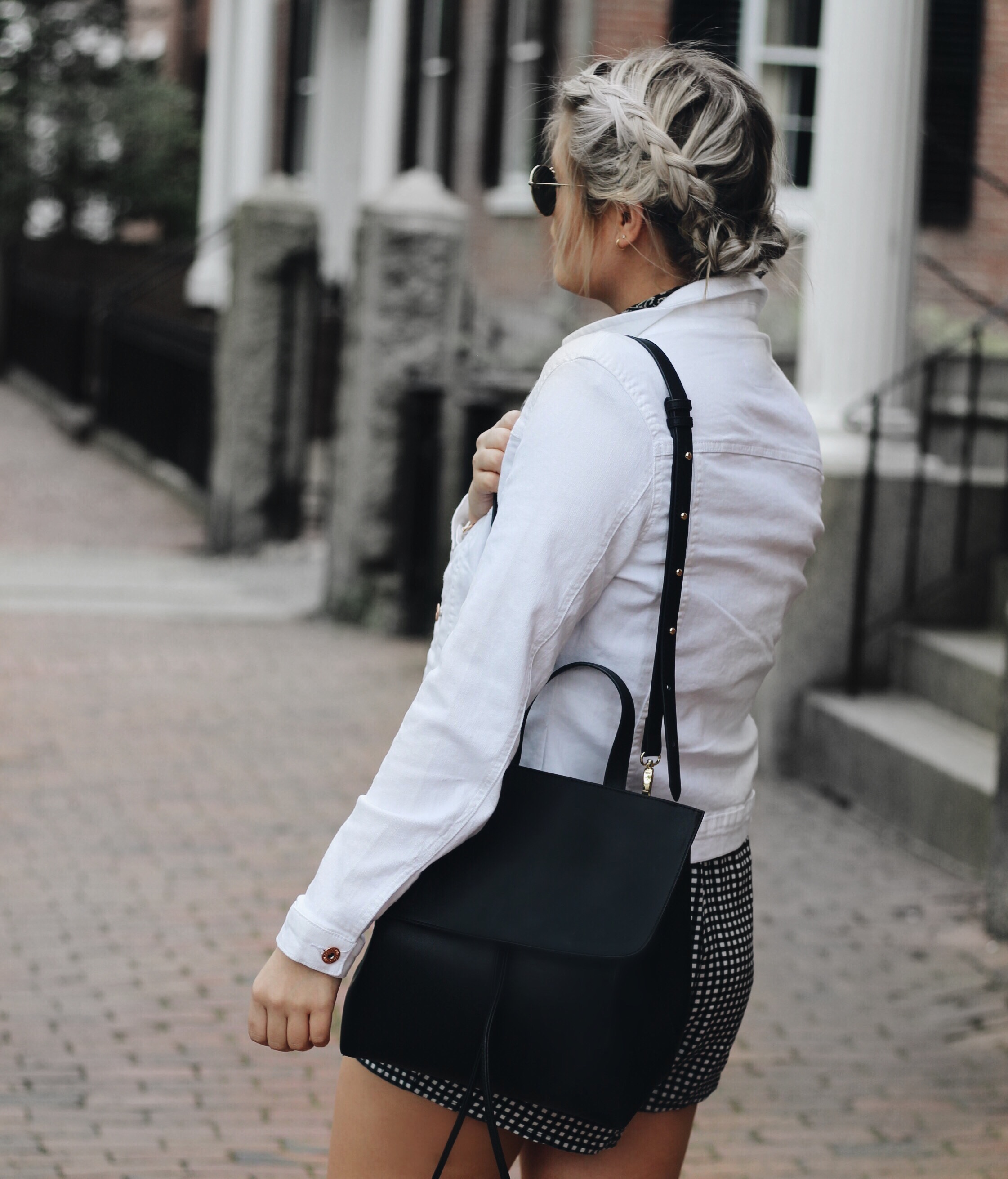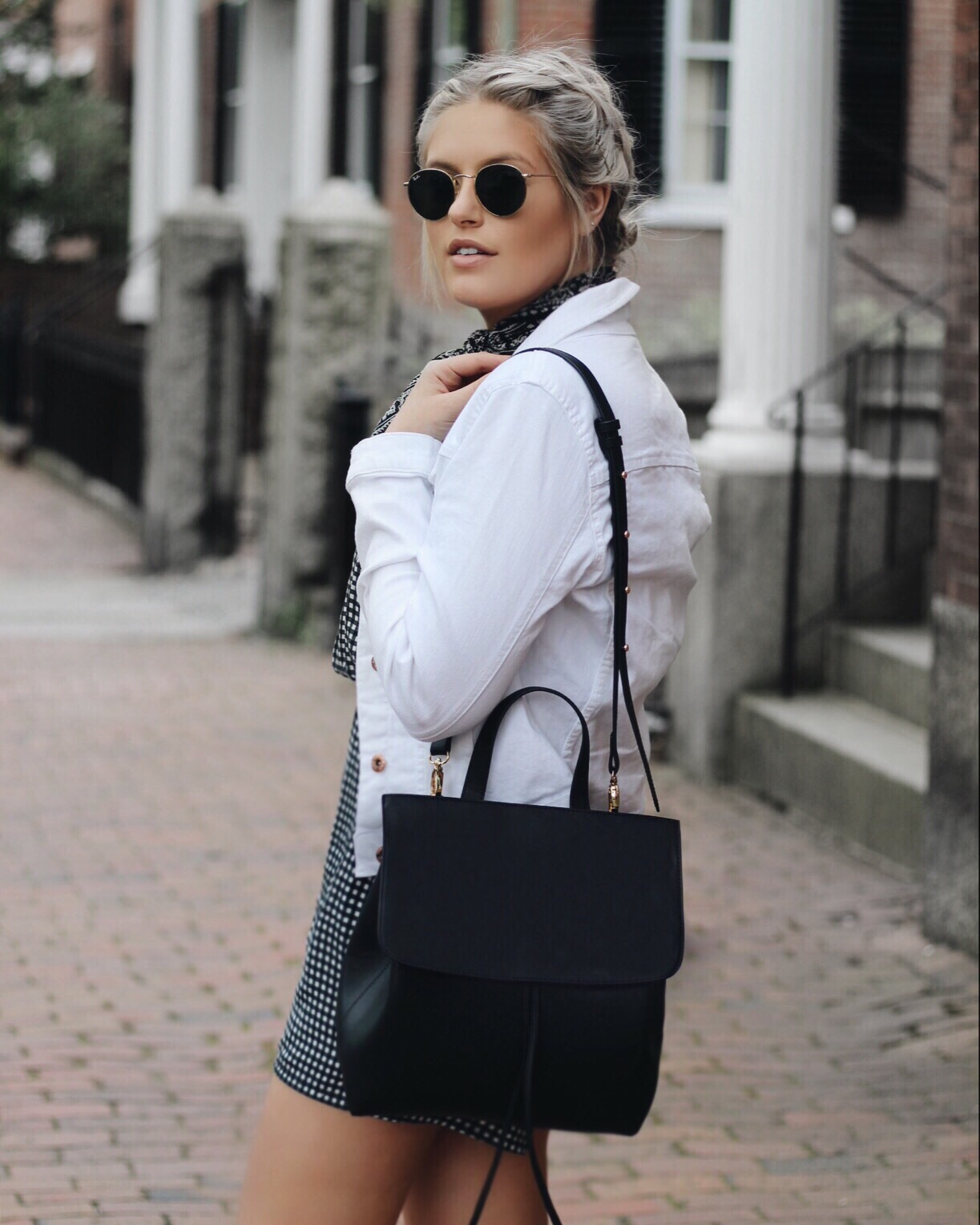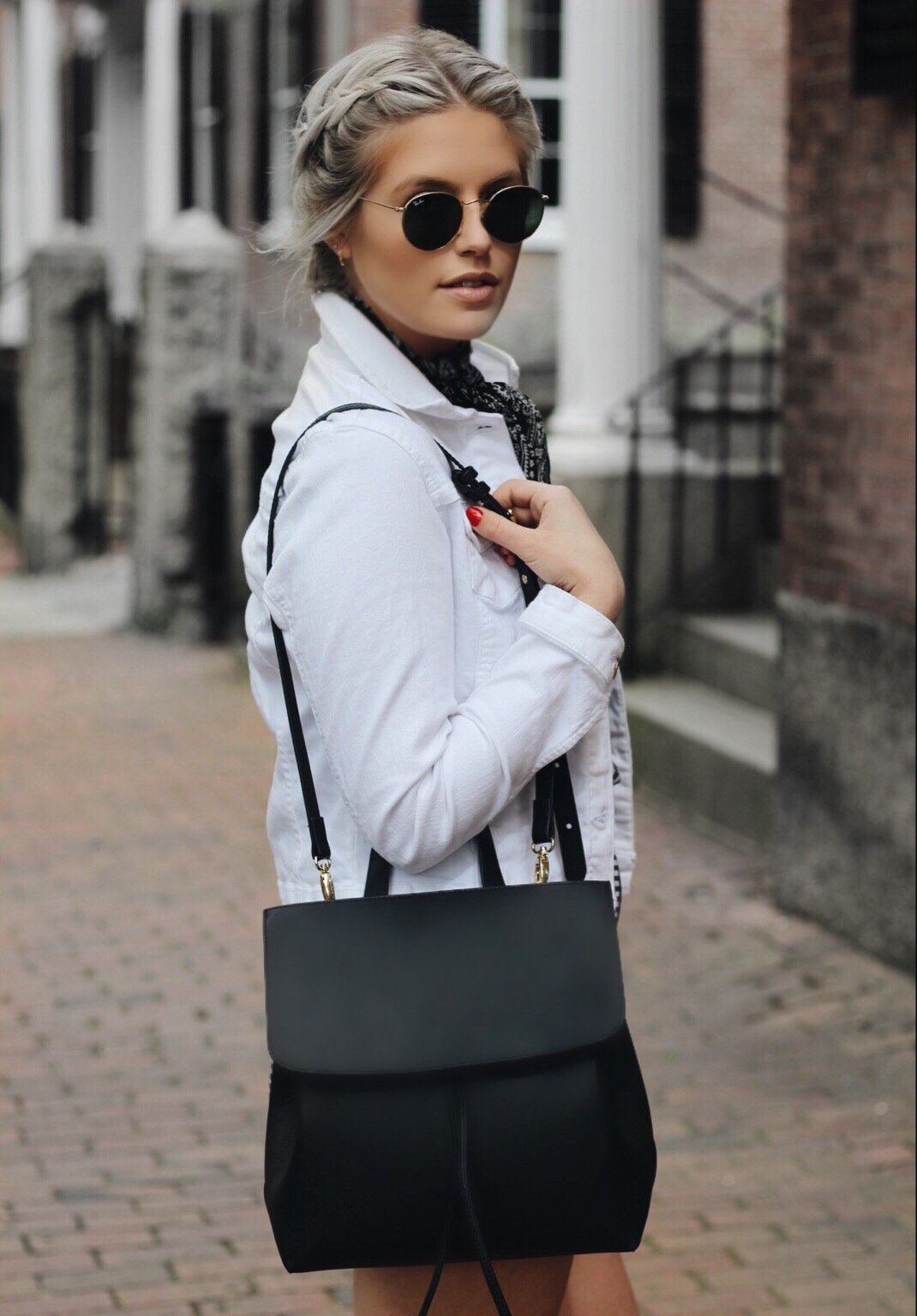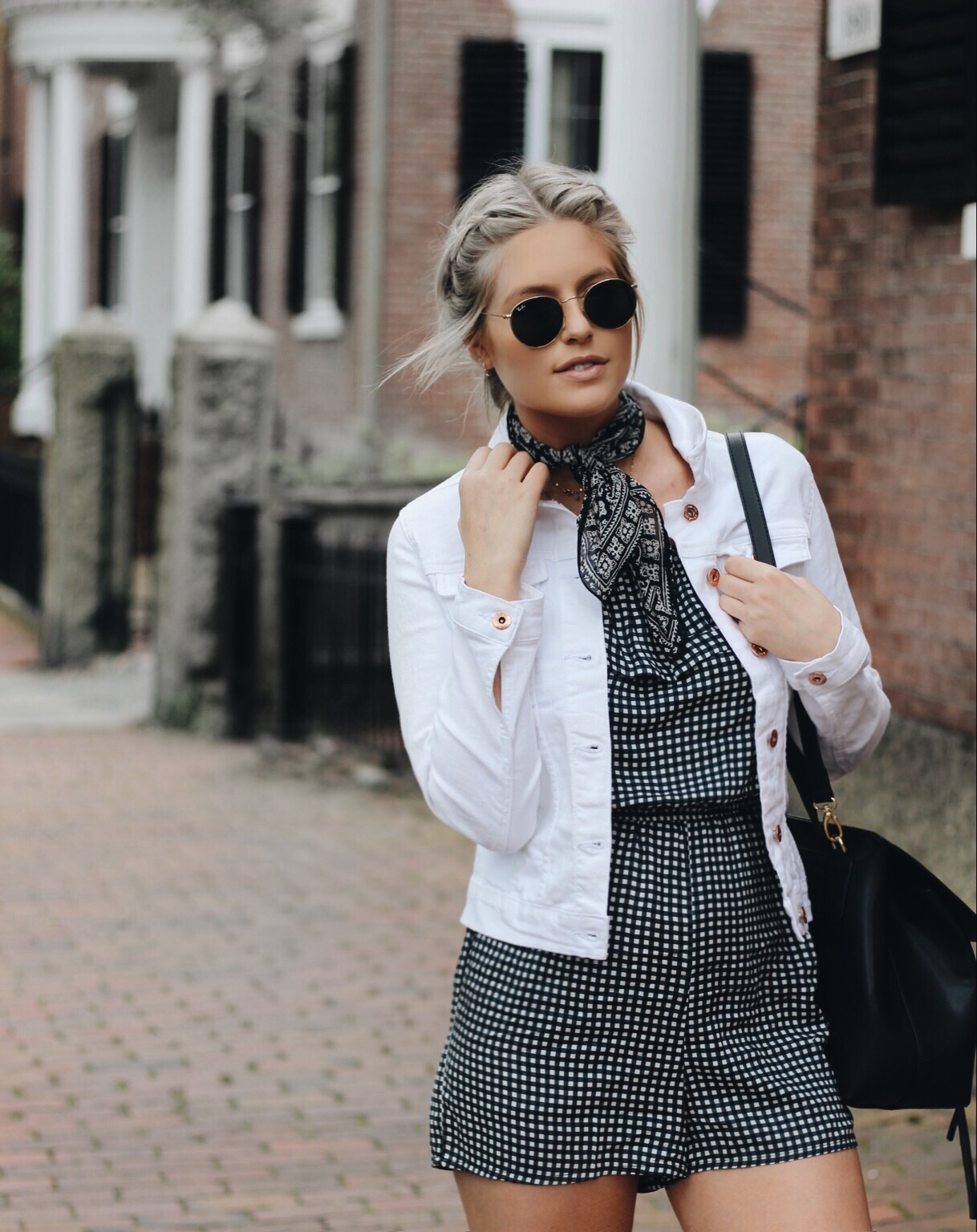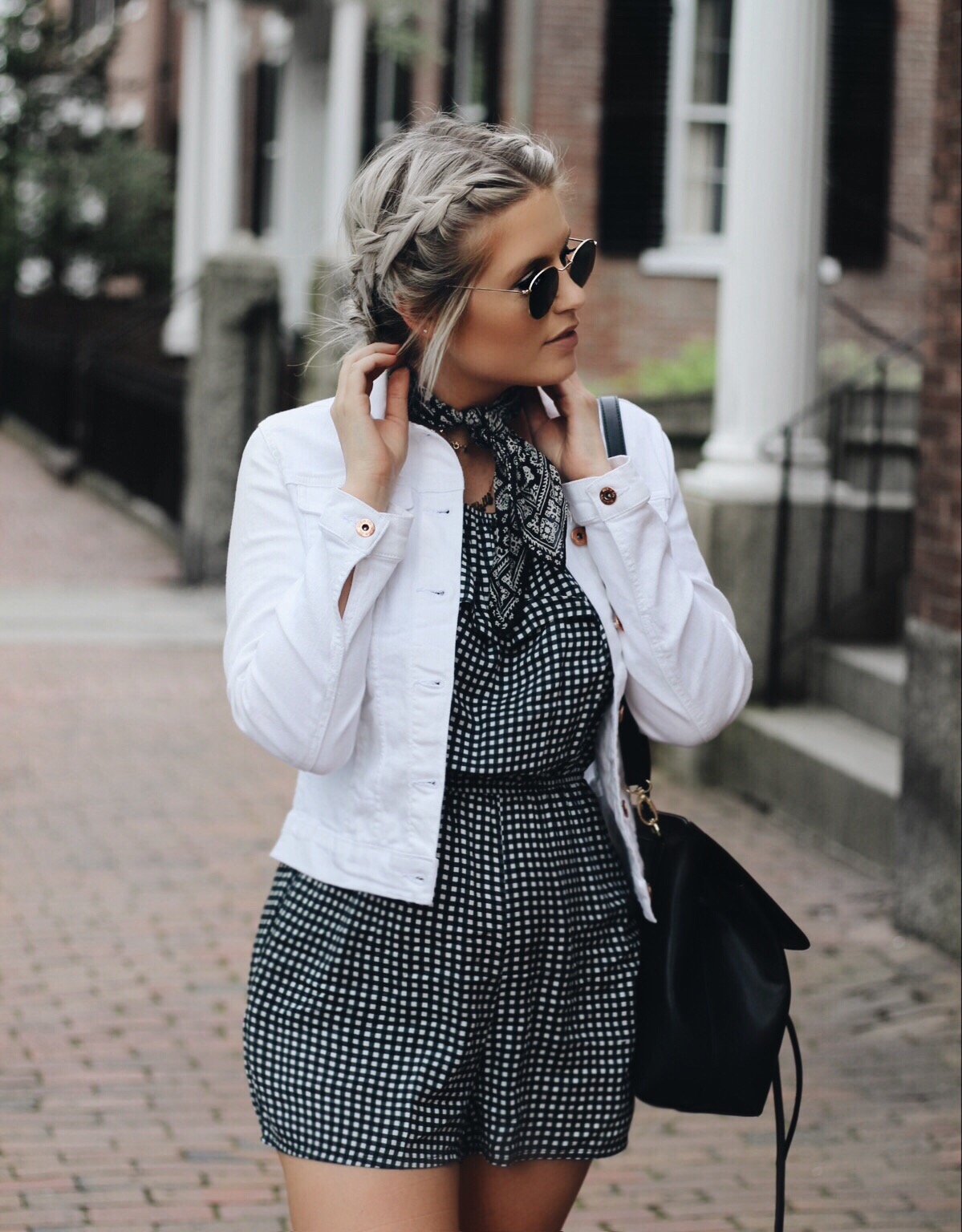 Guys, I cannot get over the gingham trend! If you scroll through my Instagram feed, I feel like the entire thing is gingham, gingham, and more gingham. I'm going to try to cut back, but I couldn't pass up this romper from Primark because it was only $9 (yes, I said 9 DOLLARS!)
I first discovered Primark during my time studying abroad in London. I think I spent more time in Primark than I did in class (sorry mom & dad). For you guys that aren't familiar, it's similar to an H&M or Forever21 with even lower prices.
Primark stores are finally opening in the U.S, and attention all Bostonians – one opened in Downtown Crossing.
I'll be hosting a meet & greet at Primark Downtown Crossing next Saturday, June 10th from 1PM – 4PM. Come hang out with me and snag some steals. I was able to curate an entire room of my favorite picks!  There will be a DJ too, so it's basically one big shopping party. I'll also be taking over the Primark snapchat so if you can't make it, you can catch me (probably being super awkward) on there.
PS. Can we discuss my new bag from Hieleven?! I've always loved the look of minimalistic backpacks, but always felt a little weird wearing one. I think it gives me post-tramatic stress from middle school or something. This shoulder bag has the same aesthetic – but with one long strap. I'm obsessed!