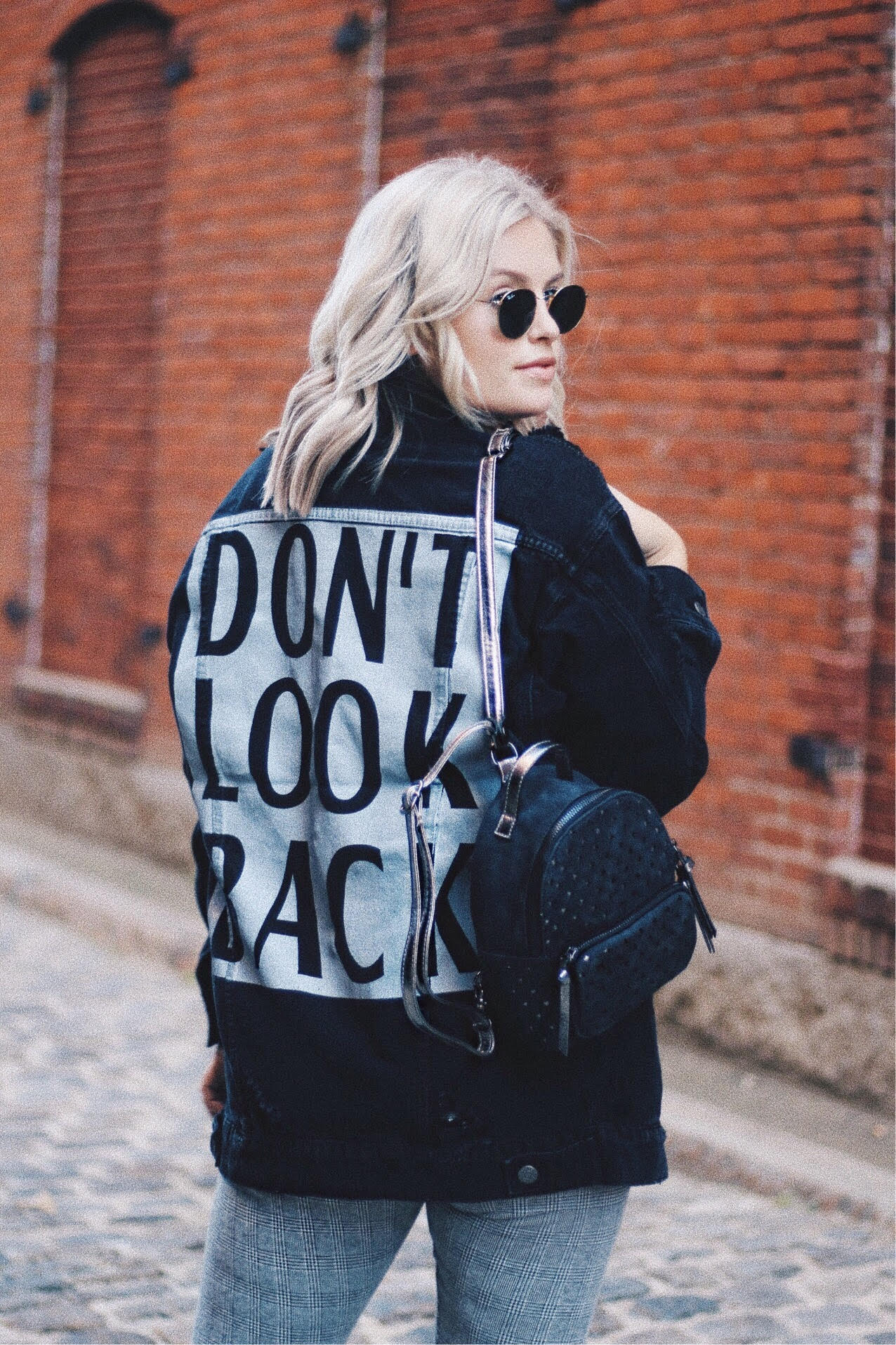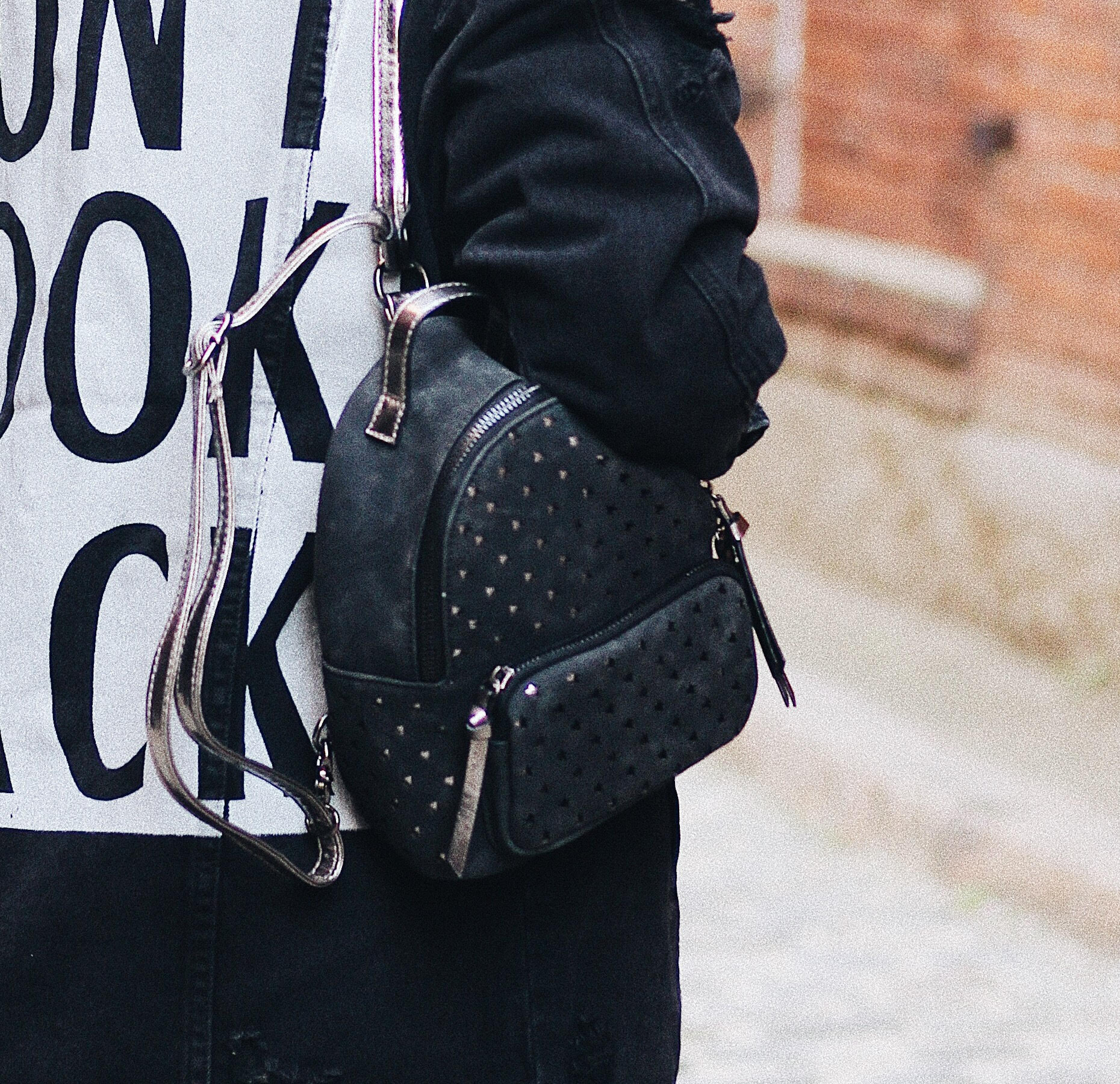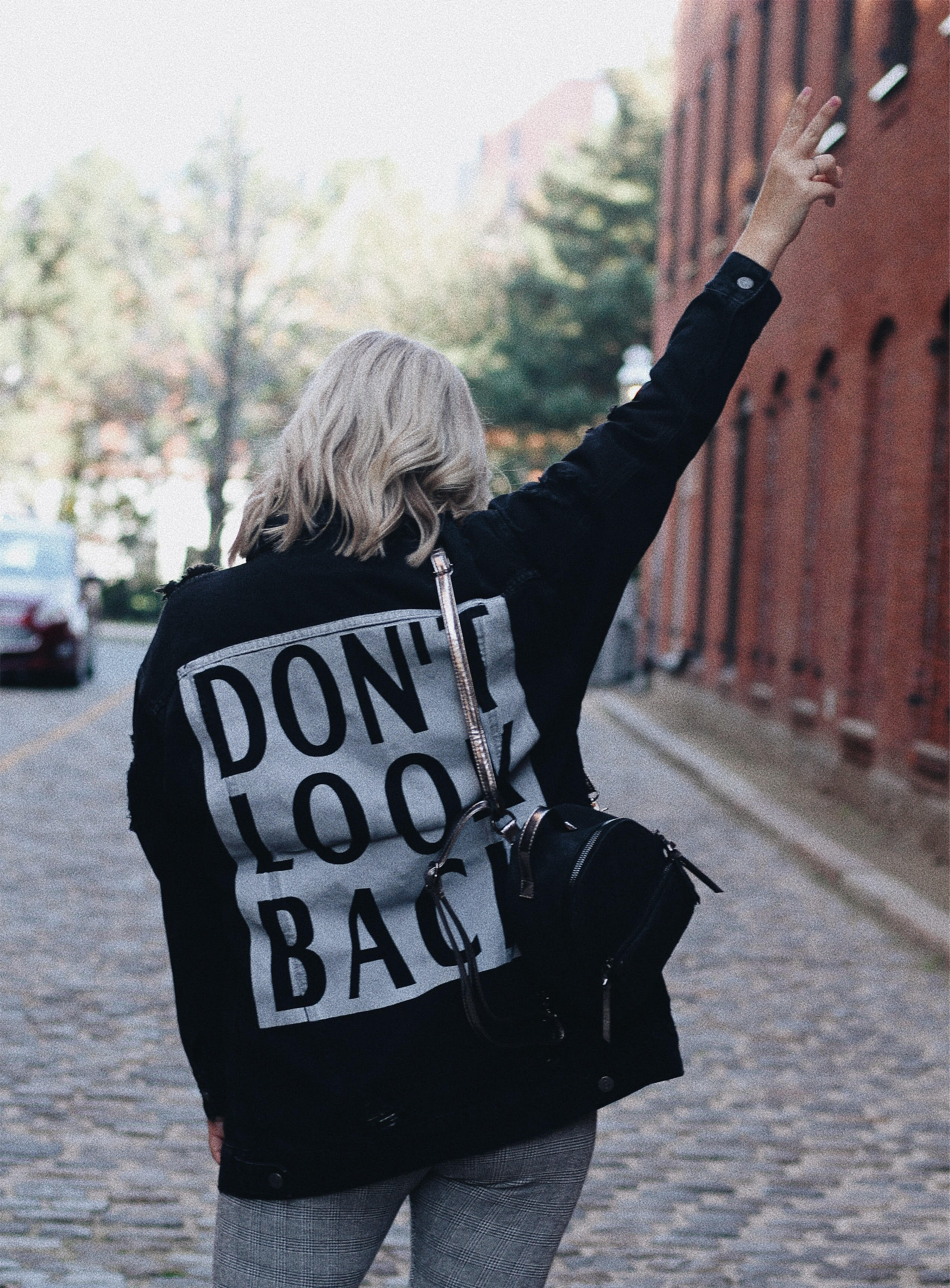 Today we're talking about one of my favorite trends: mini backpacks. This trend really took off with the launch of the Louis Vuitton Palm Springs Mini (#goals) and now they're everywhere!
I got mine from one of my favorite destinations for affordable (and so-in) bags – Violet Ray. You've probably heard of them because they're a top-seller at both Free People and Target. The Trinity Star Mini is part of their new Exclusive Collection (amongst other cute mini backpacks like the Kendall Mini).
These bags are only available on Violet Ray's website and in limited quantities, so if you're interested shop fast! They're also running a contest to win one of the six new bags, so go test your luck and enter!