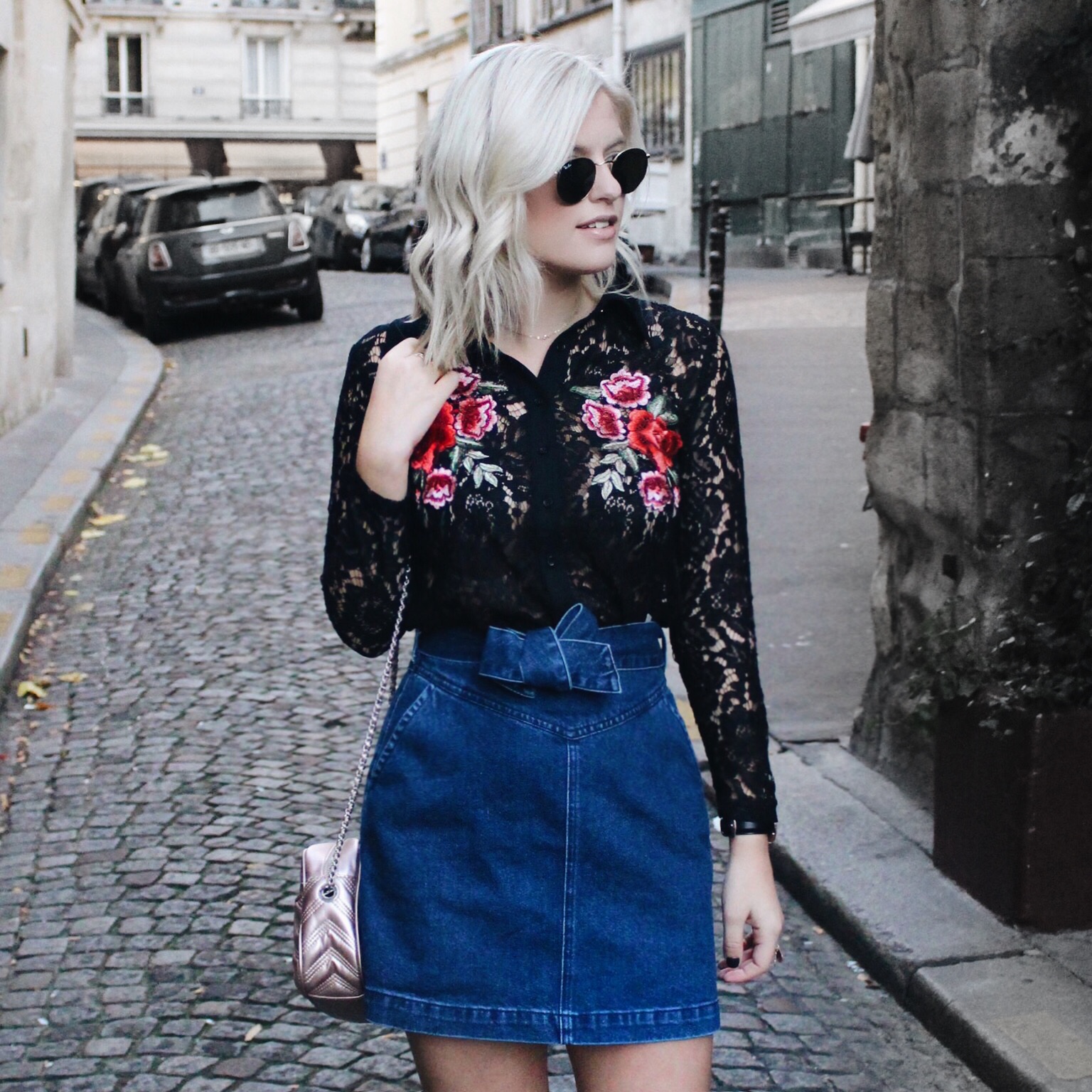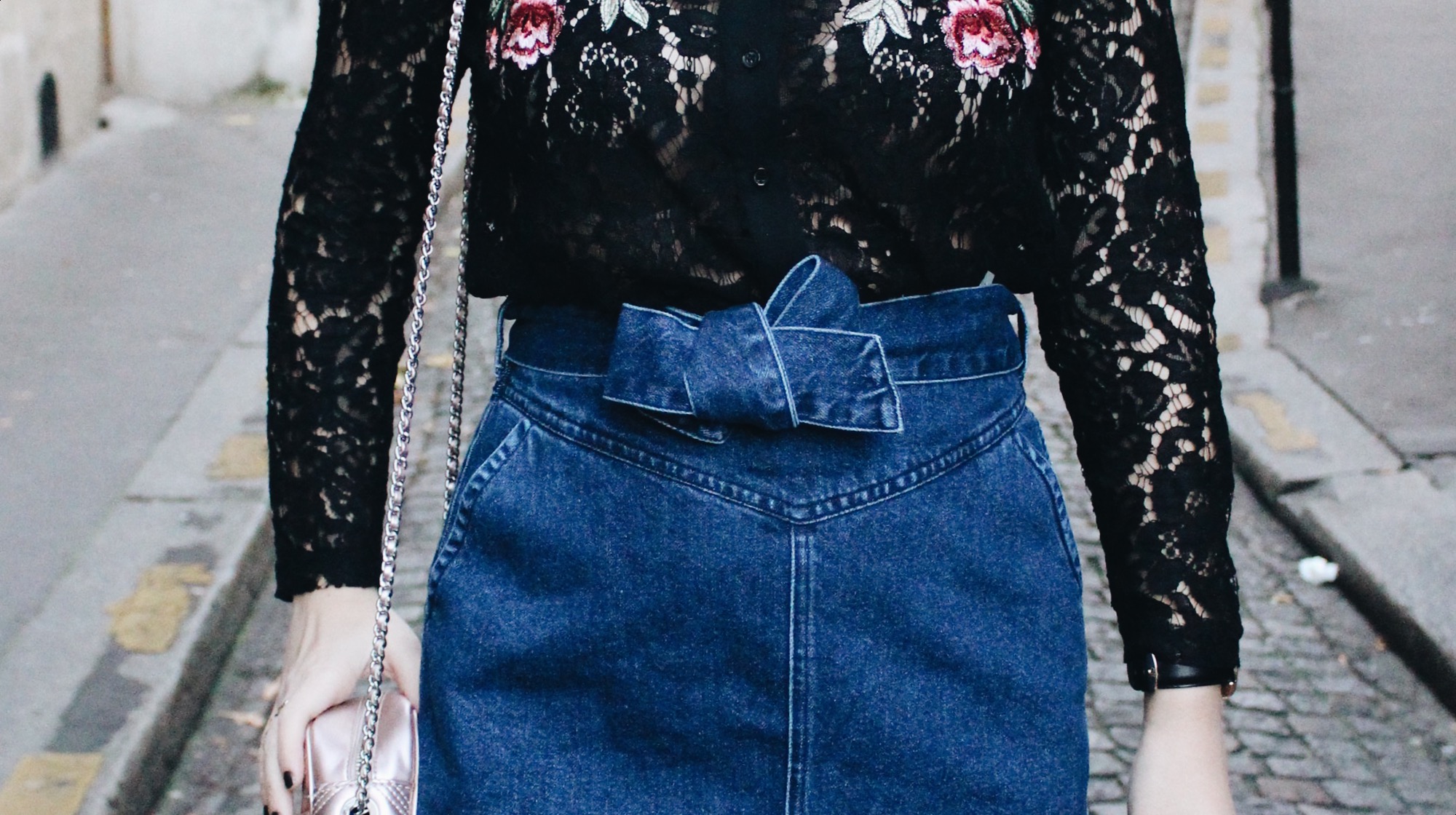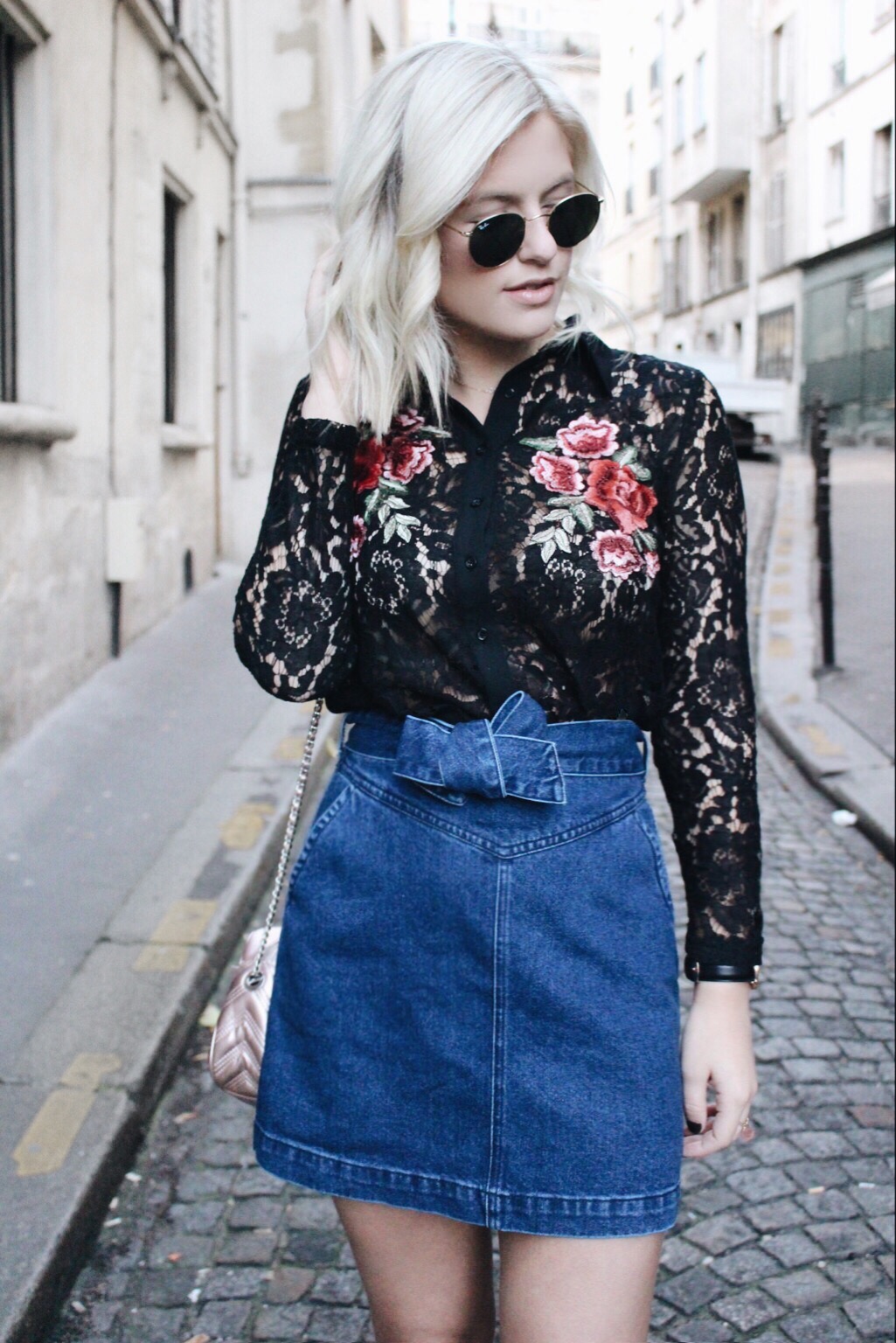 Long time no talk might be an understatement and I'm so sorry! I hit a wall where I just wasn't feeling inspired to post – it felt like a chore, which it shouldn't. I gave my blog a little makeover last night and I'm ready to get back into writing. It's kind of like when you really need a haircut or randomly feel the urge to buy all new makeup – anyone feel me? I was craving a fresh start (with blogging, that is).
If you follow me on IG, you know I was in Paris last weekend! I'm loving anything and everything with floral embroidery like this ASOS top. Major Gucci vibes. (Side Note: This Gucci Bag is GOALS.)
Since I typically wear a lot of black, subtle pops of color like this really make an impact.
SHOP THE LOOK:
ASOS TOP // ASOS SKIRT // REBECCA MINKOFF PINK BAG // ASOS FLATS